Spouses, Partners, and Children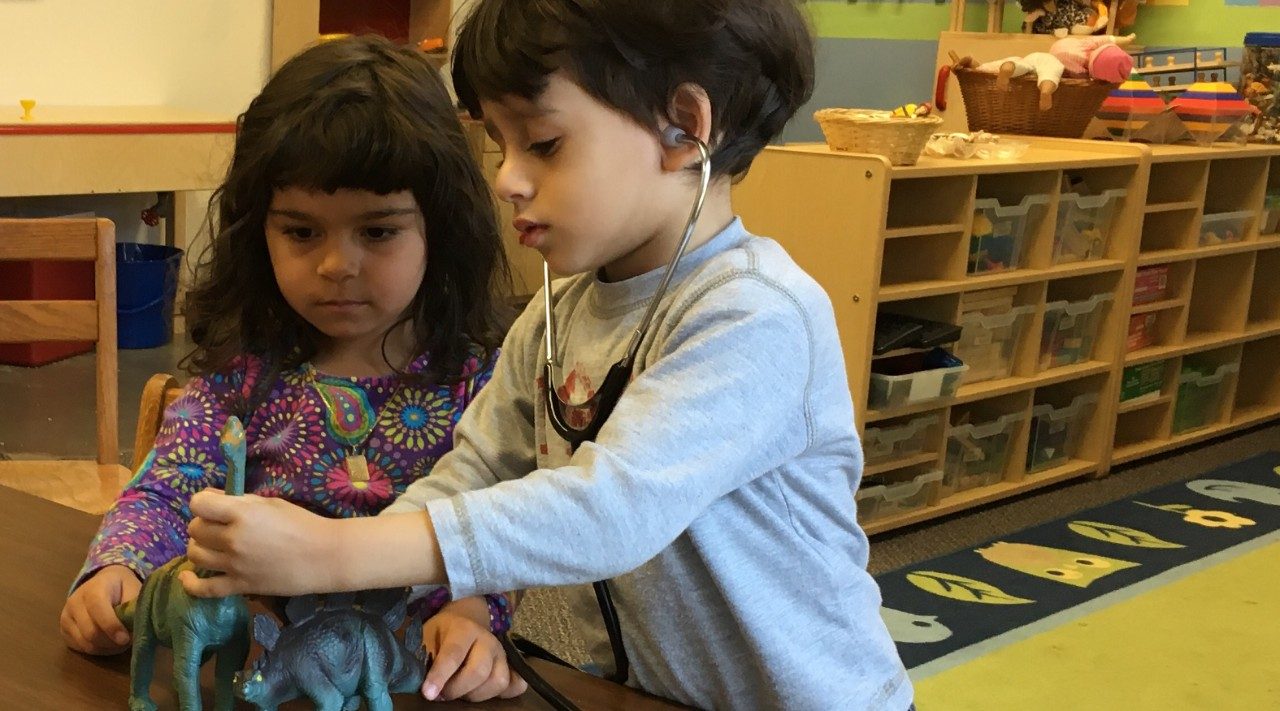 Employment for Spouses and Partners
The Virginia Tech Career and Professional Development resource center, which includes job-searching tools, is available to spouses and partners of students. Spouses and partners may also use the center's computer lab to work on their resumes and process online employment applications.
Jobs at Virginia Tech are listed here.
Employment opportunities in the New River Valley, Roanoke Valley, and surrounding areas are advertised through this newspaper.
International Dependents
Bringing a Spouse or Children to the U.S.
International students in F-1 or J-1 visa status may request an I-20 or DS-2019 form for a dependent (spouse or unmarried minor child). Contact the Cranwell International Center to learn more. 
Little Hokie™ Hangout is a part-time parent-cooperative program offered by the Graduate School. The program is accepting applications for Summer. Use this form to apply.
Virginia Tech's Hokie Wellness office provides lists of family day care providers, child care centers, and babysitters, as well as tools to help you make the best child care decisions for your family's needs.
During fall and spring semesters while classes are in session, the Virginia Tech Women's Center sponsors Kids' Night Out, a free weekly drop-in child care program, on Thursdays between 6-8:30 p.m. The center, at 206 Washington Street provides care for children ages 2-12 (must be toilet trained). There is no need to pre-register.
The program provides children with games, toys, books, crafts, homework help, and plenty of fun. Child care is provided by volunteers of Chi Delta Alpha sorority.
For more information, contact Jessie Meltsner at jmelts@vt.edu  or 231-7806.
Montgomery County Schools
Check out public schools in Blacksburg and the surrounding area.
Pet care
The Hokie Wellness website offers a list of vets, pet health services, pet day care, boarding, and training services in the New River Valley area.
Looking for Friends or Support?
Graduate student spouses and partners face unique challenges – isolation, financial stresses, difficulty finding work and/or childcare, and adjusting to life in Blacksburg.  A social group can give spouses and partners a chance to come together for camaraderie and support. If you are interested in establishing a program for spouses and partners, contact grads@vt.edu for information.